More About Kimberly Moore-Dudley
We understand that buying or selling a home is more than just a transaction: it's a life-changing experience. That's why our team of real estate professionals are dedicated to providing exceptional, personalized service for all of our clients. We take great pride in the relationships we build and always work relentlessly on the client's behalf to help them achieve their real estate goals.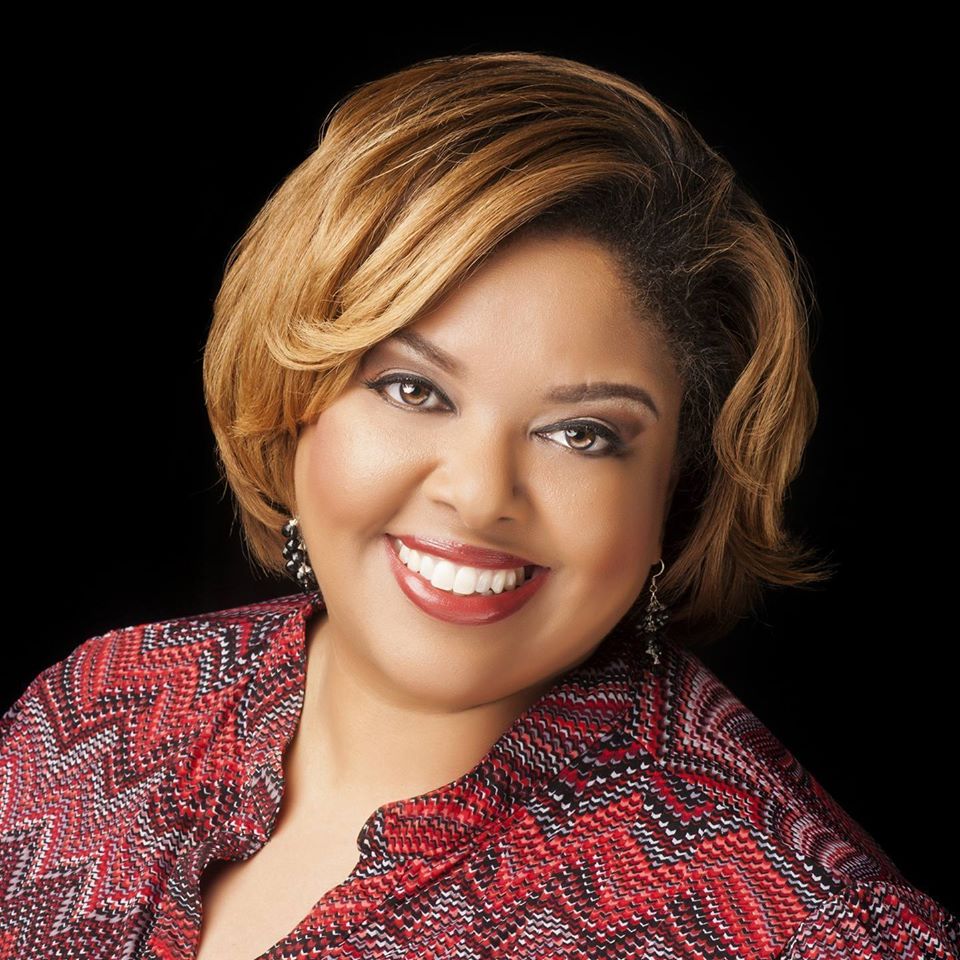 Kimberly Moore-Dudley
Broker Associate

Kimberly has been a real estate agent since 1998. Kimberly is currently the Broker-in Charge of Keller Williams of Greensboro and a full-time Realtor. Her family has been in the estate business since 1971 and her father still owns and operates the family company in Rocky Mount, NC. She also specializes in USDA/Rural properties, listings, USDA direct home loans. Her many years of real estate experience make her a skilled negotiator, a priceless resource, and an expert in providing great customer service!

Kimberly attended the University of North Carolina Greensboro and majored in Political Science. She is the former Co-Chair of Minimum Housing Standards Commissioner for the City of Greensboro and sits on the YWCA Courage and Commitment Campaign. She is active with the Political Affairs Committee of the Greensboro Regional Realtors Association. She was also the recipient of the William D. Seawell Sr. and Jr. Award. This award is given by the Greensboro Regional Realtors Association to a Realtor member who supports Fair and Affordable Housing through service, written articles, and advocacy. She is a member of the Board of Directors for the Greensboro Regional Realtors Association and President of Greensboro Regional Realtors Foundation. In 2018, Kimberly was appointed by Governor Roy Cooper to the Executive Mansion Fund, which oversees the care and preservation of the NC Governor's Mansion. She is also a Fellow in the North Carolina Institute of Political Leadership.
She consistently ranks in the top 1% of all agents in the Triad and has top reviews on Google, Zillow, Homelight, and Facebook. She has been recognized as a Cultural Ambassador two years in a row with Keller Williams and has been recognized by the Greensboro Regional Realtors Association as an Agent of Distinction.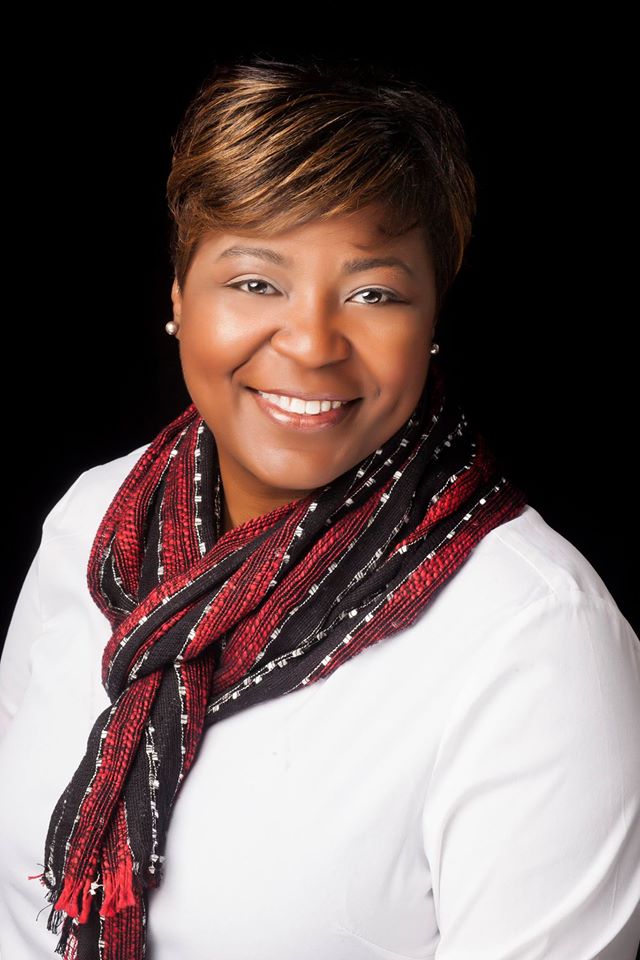 Nichole Higgins-Harris
Transaction Coordinator

Nichole is a highly driven and motivated real estate transaction coordinator. Eager to oversee all aspects of buyer & seller transactions from purchase agreement to closing. A Greensboro, NC native, Nichole has owned and operated a successful business for 26 years. She brings her sweet spirit to every transaction!